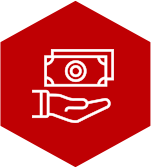 Electric & Natural Gas Market Strategy
Latham, Ervin, Vognsen & Associates provides strategic assessments of electric and natural gas cost-saving opportunities by applying its expertise in areas of economics, finance and engineering.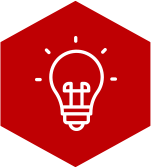 Aggregate Energy Purchasing
Latham, Ervin, Vognsen & Associates leverages its excellent reputation in the industry to successfully structure and operate natural gas and electricity purchasing consortia; services include: bid preparation and analysis, technical contract negotiation for participants, suppliers and administrators, and continuing program oversight and advice. Our client testimonials verify that we have saved organizations millions of dollars in energy costs. Expertise, efficient consortia-structure and economies of scale allow us to help clients balance the desire for the lowest energy price risk mitigation. Consortia are directed by a board or committee consisting of organization participants so individual participants can focus on their primary business.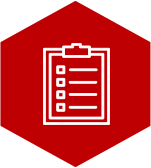 Studies/Case Development
Latham, Ervin, Vognsen & Associates is well positioned to analyze the feasibility of acquiring or divesting electric and/or natural gas systems, develop business cases for electric generation and transmission projects and provide ISO-related advice. LEV has breadth and depth of experience in natural gas distribution, electric distribution and transmission, renewable/traditional power generation, MISO membership, rates, energy procurement, industry regulations, and tariffs.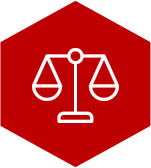 Energy Regulatory Representation
Latham, Ervin, Vognsen & Associates provides utility rate case analysis and expert witness representation for clients in energy regulatory and legislative matters. LEV partners have been expert witnesses and testified in Midwest state commissions as well as in front of the Federal Energy Regulatory Commission (FERC).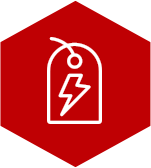 Utility Rate Studies
Latham, Ervin, Vognsen & Associates performs electric and gas revenue requirement, class cost of service and rate studies for small municipal and rural utilities.